High quality teaching delivered by high quality teachers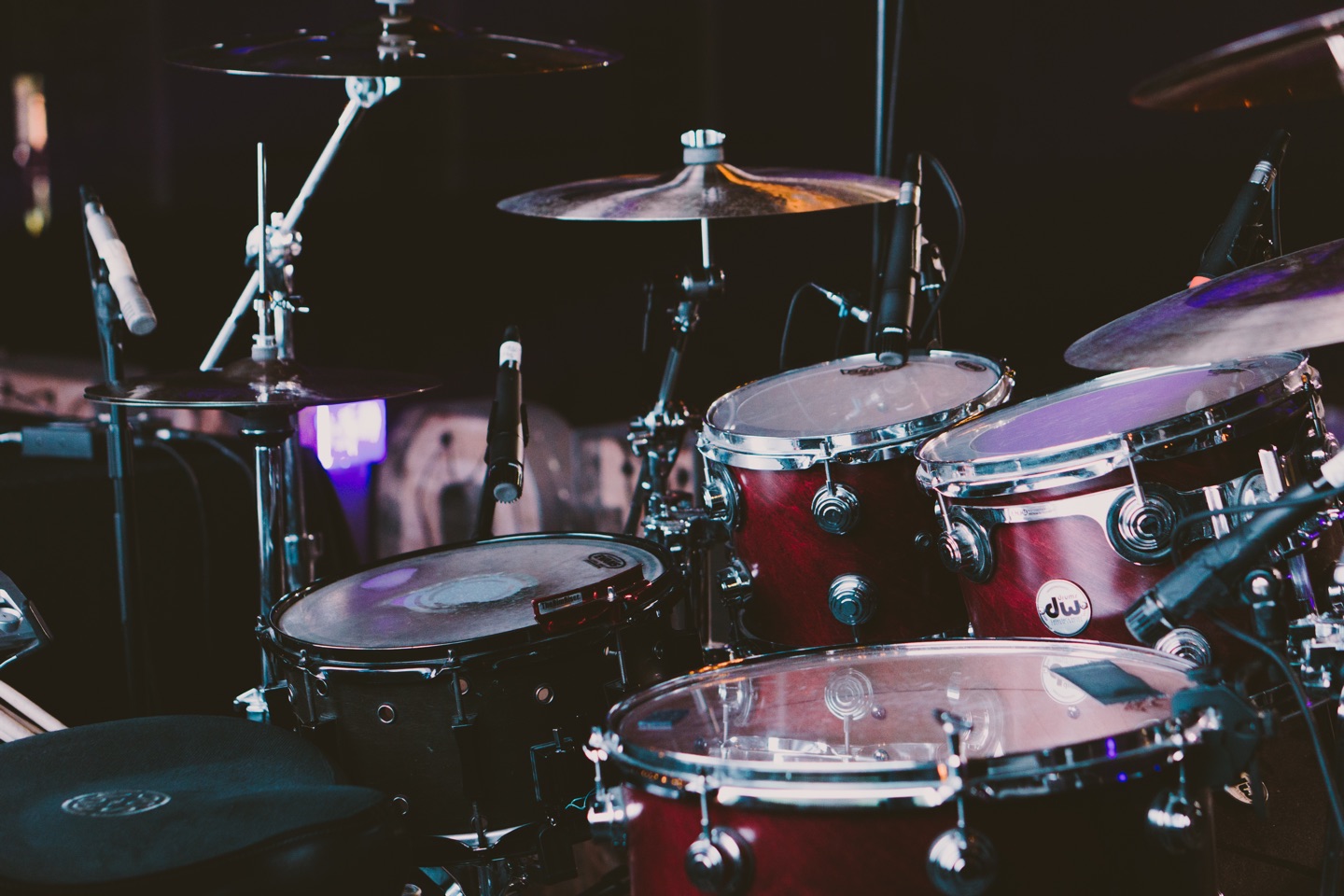 Learn to play an instrument
At Dididi Music School, learning to play any musical instrument can be fun and easy regardless of your skill level.
All of our courses are created by real music teachers and you can learn anywhere at your own pace and stay motivated with goals and progress tracking.
Music production is more technical than ever but it's also more necessary than ever.
Whether you're an aspiring hip-hop beatmaker or electronic producer being able to make music digitally and use production software can seriously advance your career.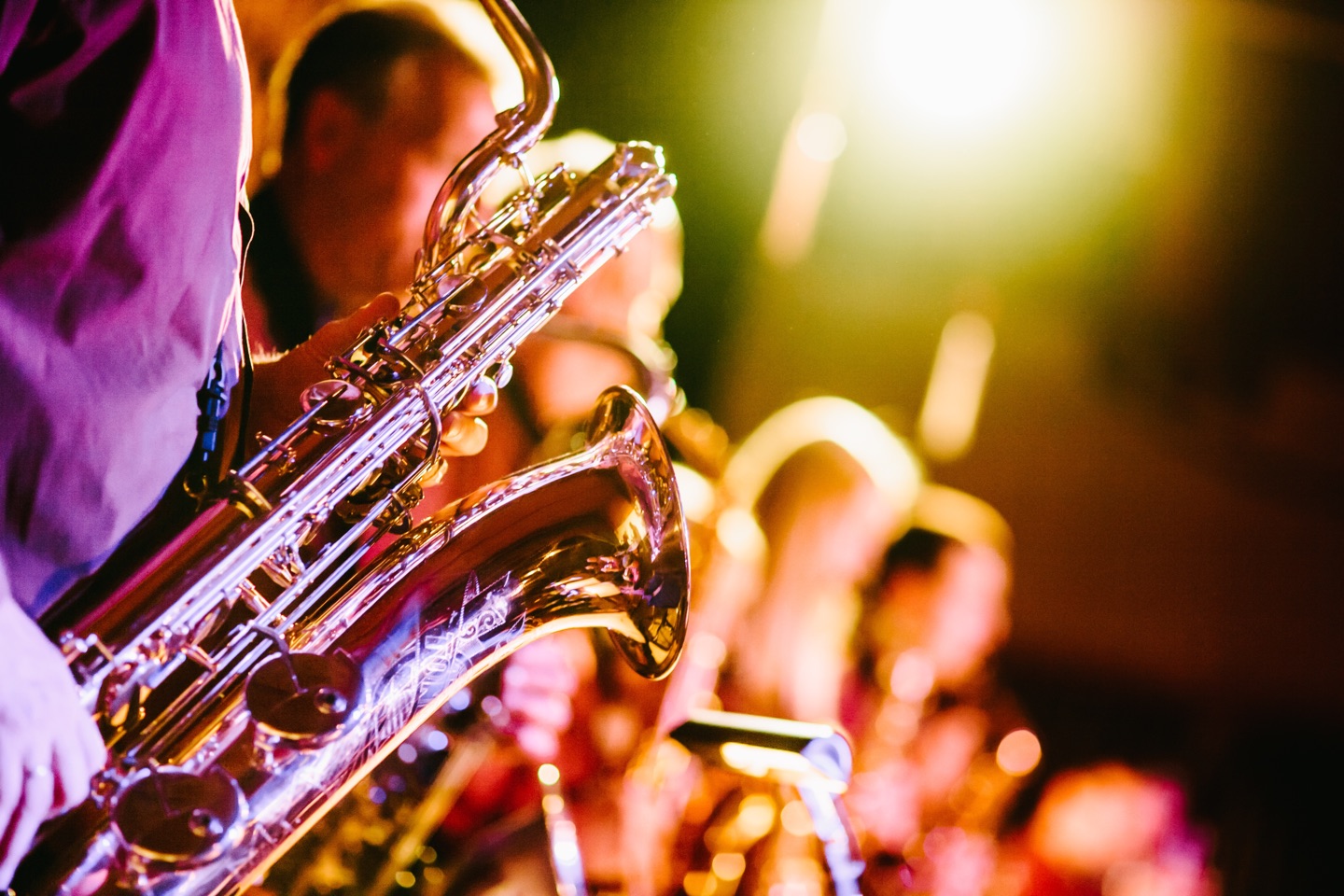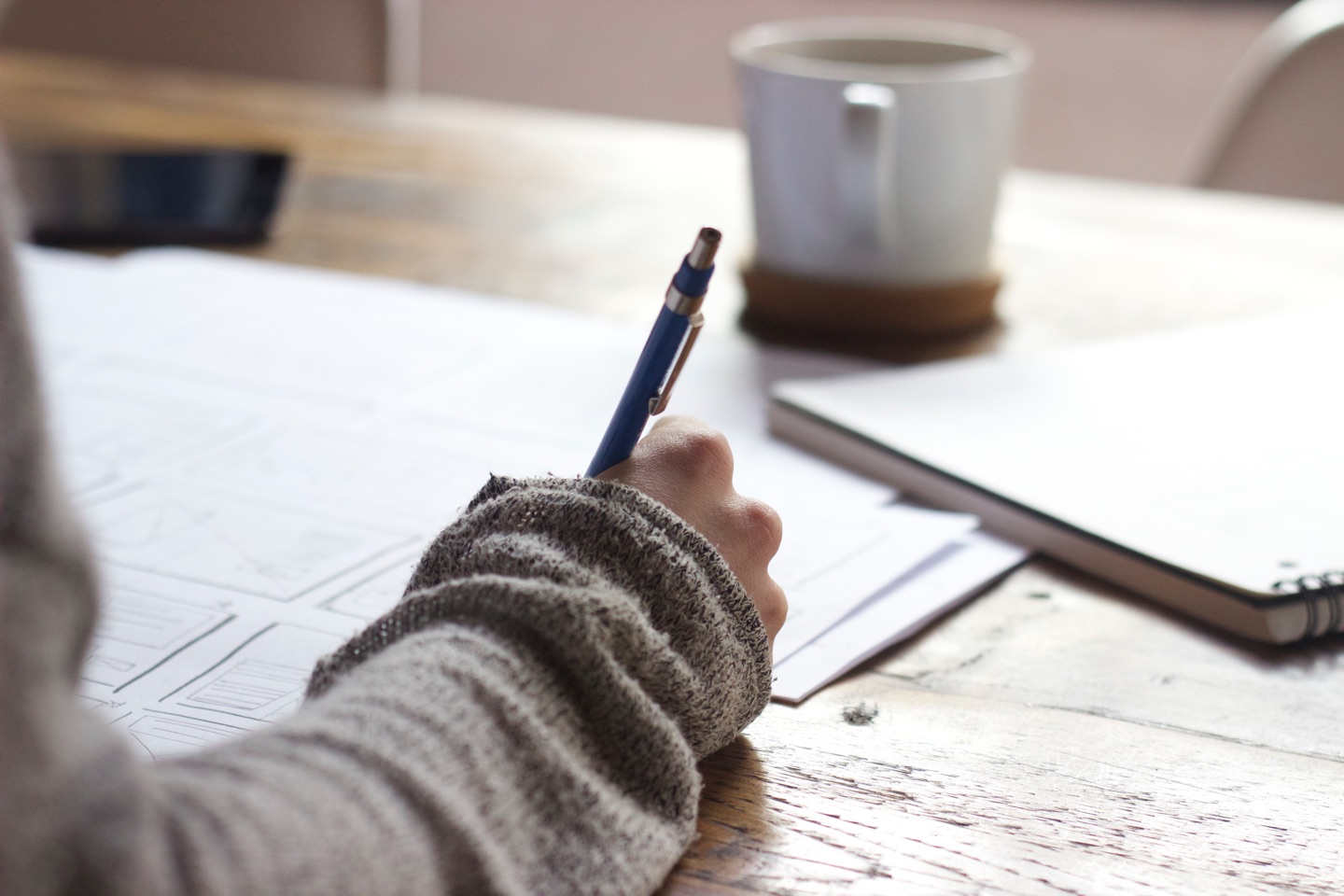 Discover Personal Feedback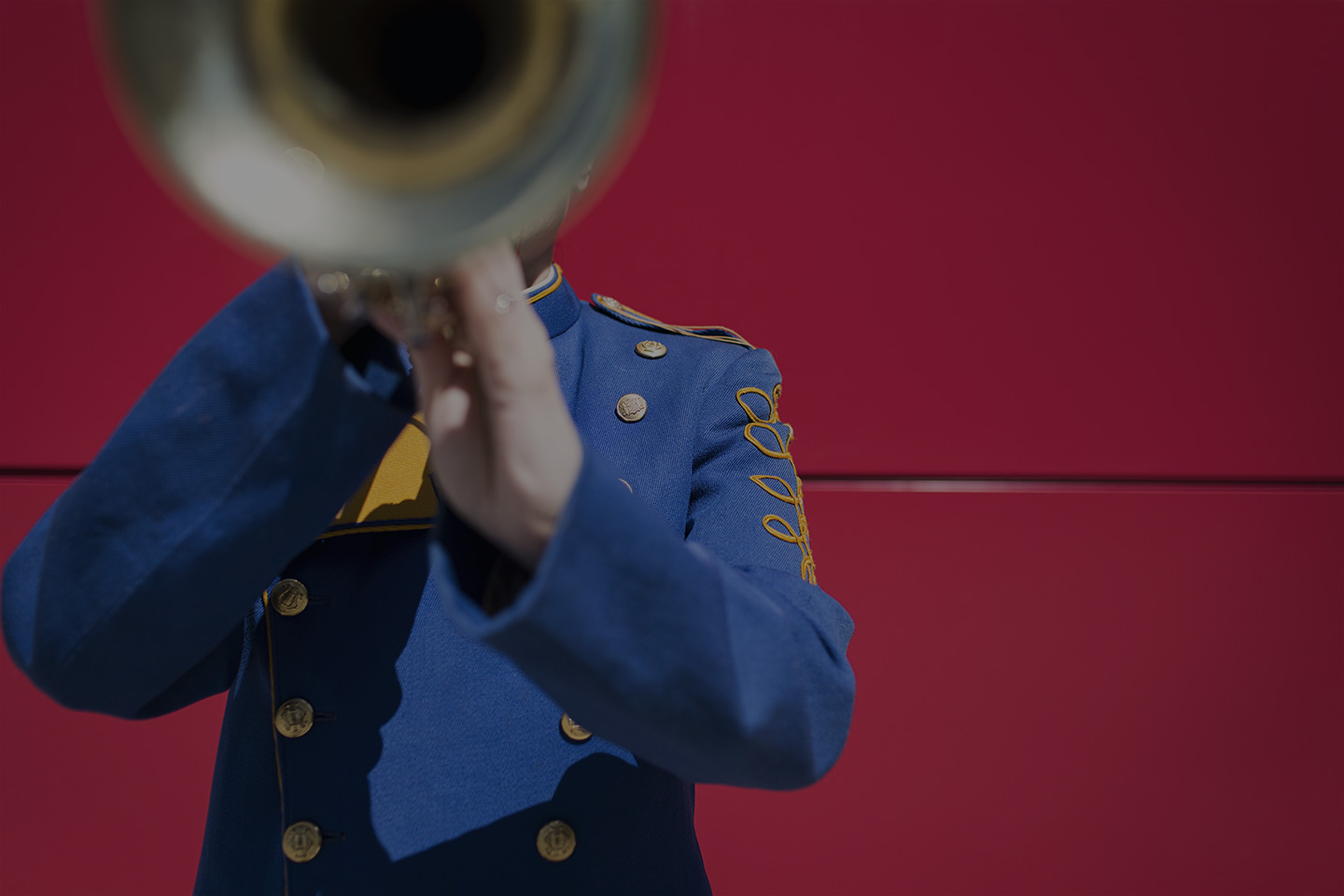 Enjoy Easy to Follow Lessons
DI DI DI MUSIC SCHOOL COURSES
A Fixed Price of 10.99 Pounds per month gives access to all courses